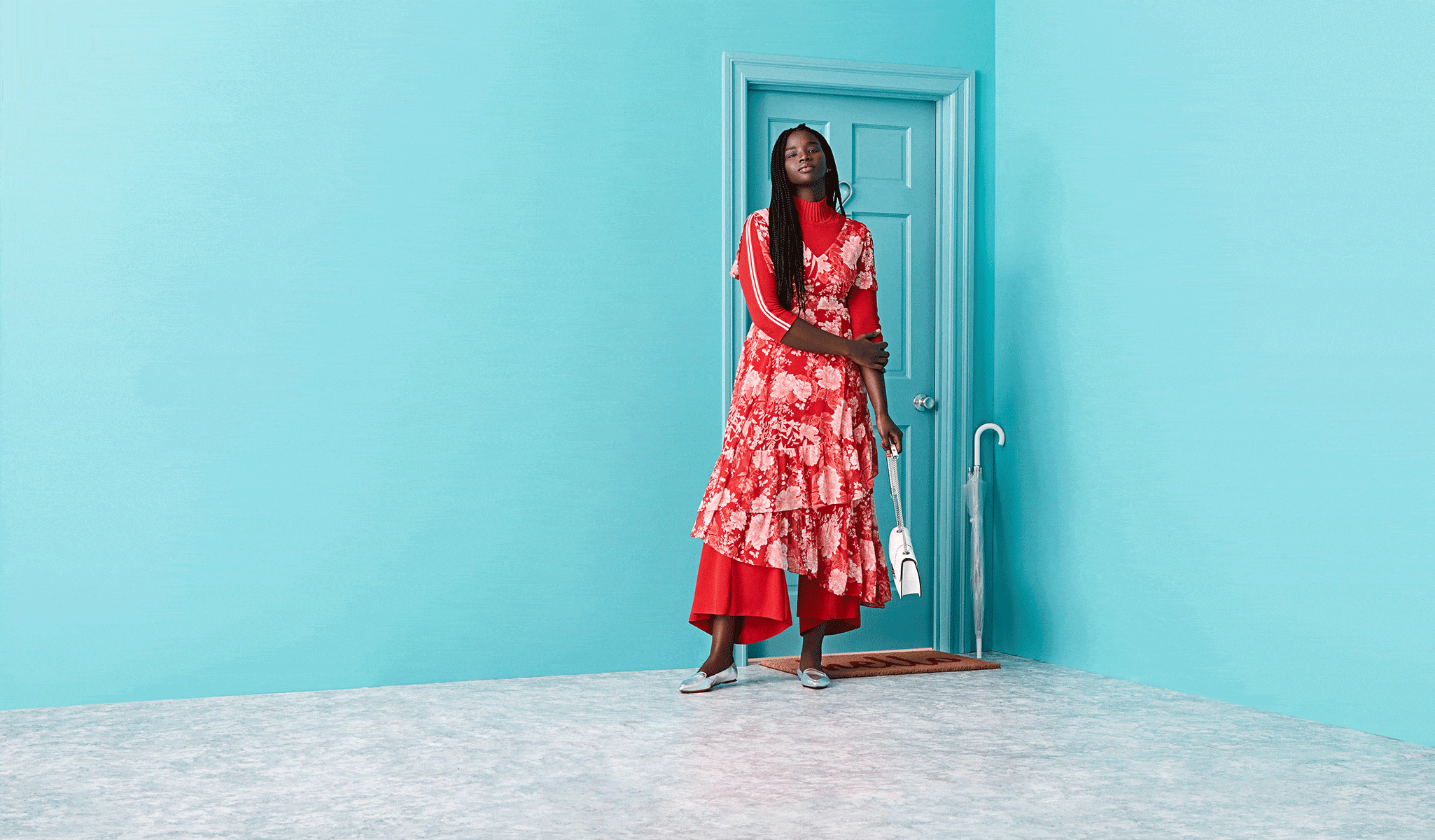 With spring comes a few of our favorite things: the first cherry-blossom sighting, sitting outside on our lunch hour, and most importantly, the return of dresses. After months of sweater-and-jeans combos, donning a frock is one of the more exciting aspects of the wardrobe switch-up. And while nothing beats throwing on a breathable maxi, slipping into sneaks, and calling it a day, this go-around, we're mixing things up with the season's most essential silhouette.

Translation? We're taking our favorite dresses from Macy's INC International Concepts, created exclusively for Macy's, and extending their wearability by styling them three super-creative ways. First up, we'll show you how to pull off wearing two dresses at once (just trust us on that one) with a daring striped getup. Then see a striking monochrome outfit featuring our spring color crush, red. And finally, find out how to remix your LBD for more modest environments, like the office. With the easy-to-follow tips below, you too can turn your one-hit wonder into the most versatile star of your spring lineup.
Stripes are as timeless as could be — and this look is all about embracing the classic pattern in a modern way. To copy these styling moves, stock up on the same dress in a number of sizes and pile them on for a faux-ruffle effect. The result is intentionally matchy-matchy and perfect for office meetings and daytime weekend hangs alike.
Shop This Look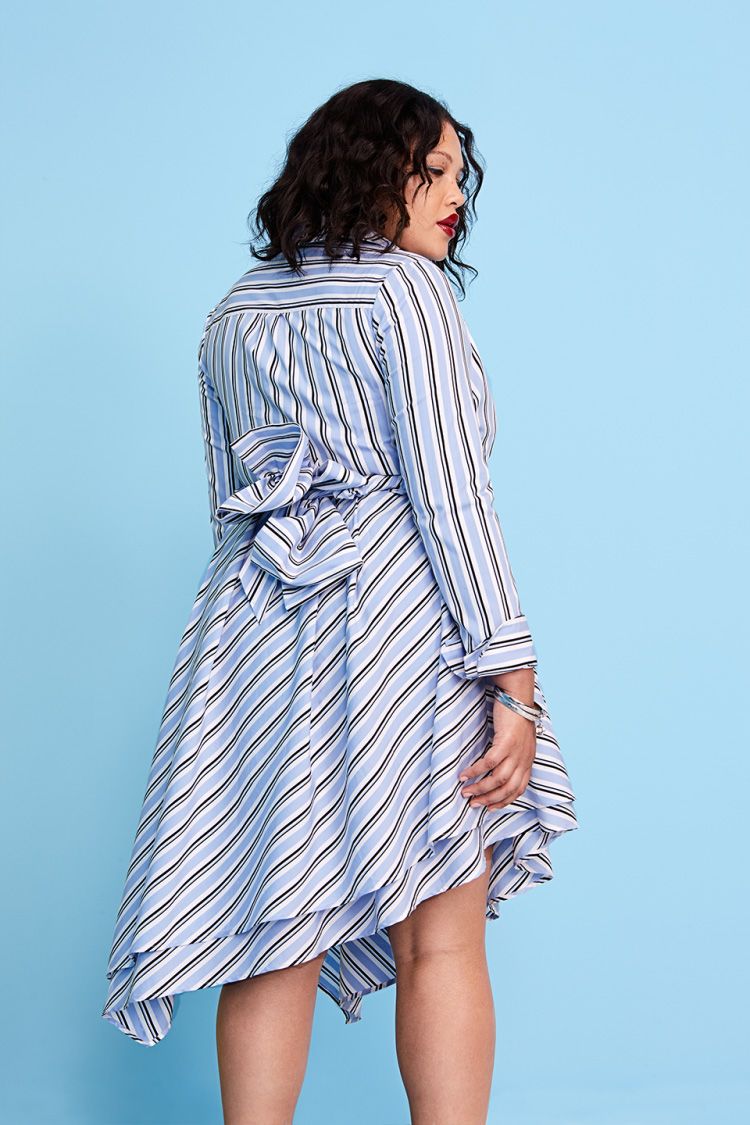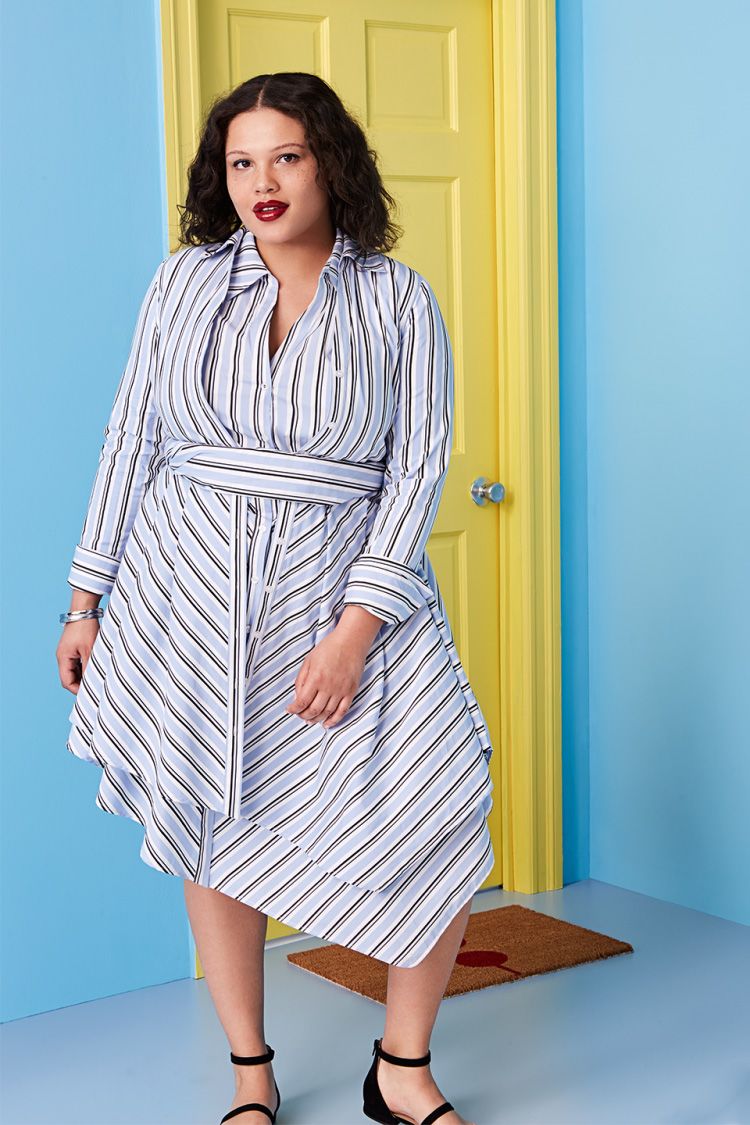 For a head-turning outfit that's got spring date night written all over it, look no further than this fearless red combo. Use flowy trousers and a side-striped turtleneck as a low-key base, then slide a flower-print frock on top. It's this sort of boho-meets-athleisure mix that has us insanely excited to dress for the season ahead.
Shop This Look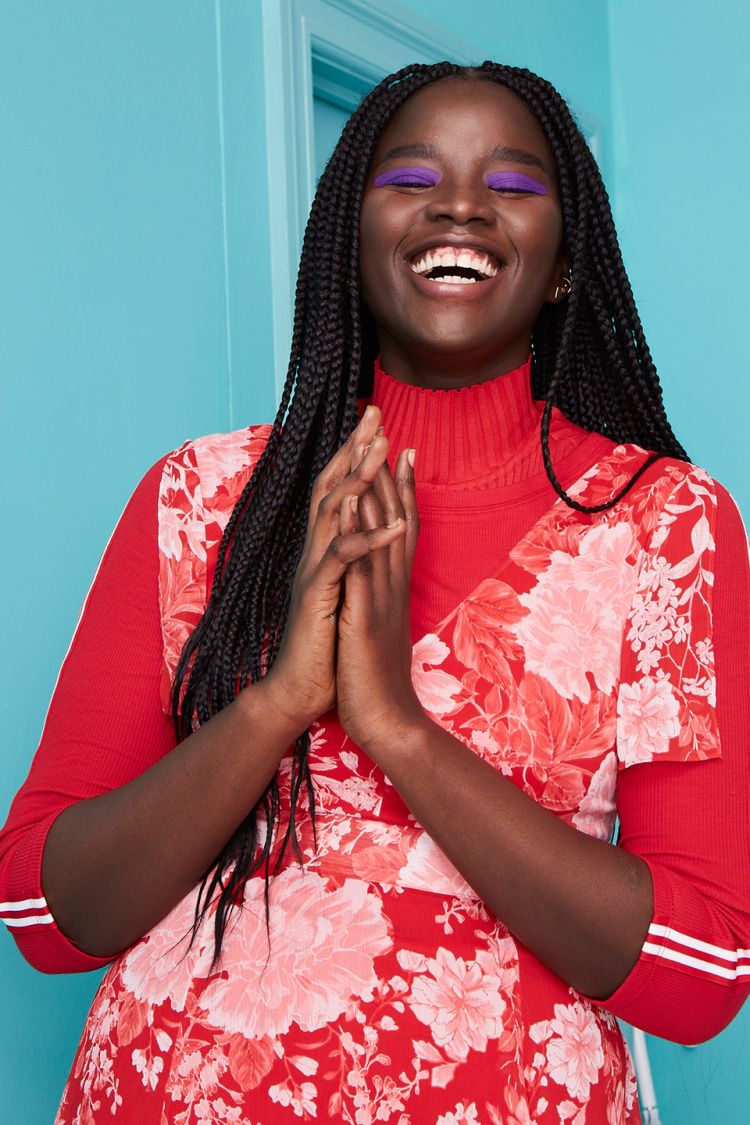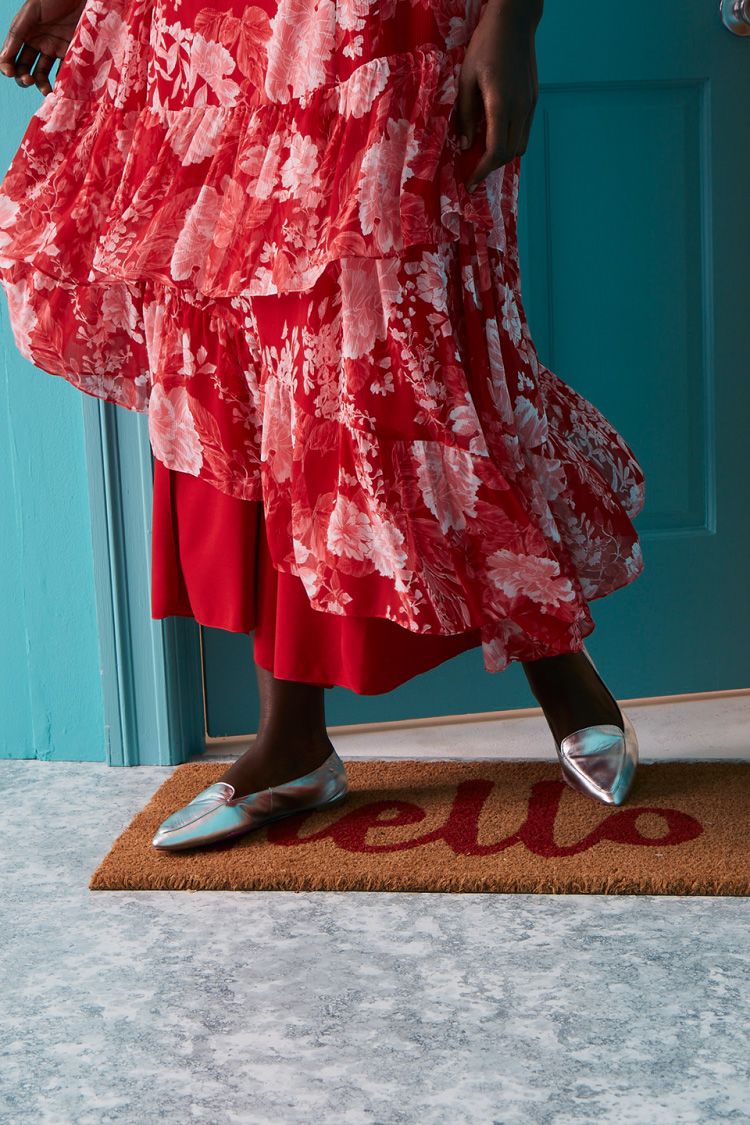 Want to wear your sexy black dress to the office? Pair it with a button-up blouse to keep from showing too much skin, plus a mock-neck base layer for the days the AC is turned up way too high. Then add a chain belt to create a contrasting silhouette, and let the bell sleeves shine.
Shop This Look