Flower Girls: Our Expert Guide To Selecting & Wearing Floral Fragrances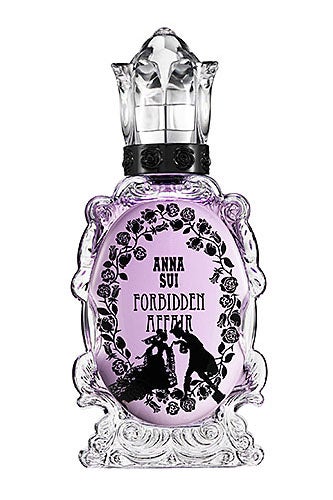 Violet

"The scent of violet comes mostly from the leaves, rather than the blossoms, so the scent is often described as 'green,'" says Gontarski. "Violet often appears in masculine fragrances, particularly in a style called 'fougere' — the masculine green, herbal scents. In feminine fragrances, violet is often featured as a sweeter, floral note and reminds many of the Parma Violet candies."

Anna Sui Forbidden Affair, $60, available at Sephora.
---