1 Girl, 4 Looks: Britt Bardo's Stylist-Approved Holiday Cheer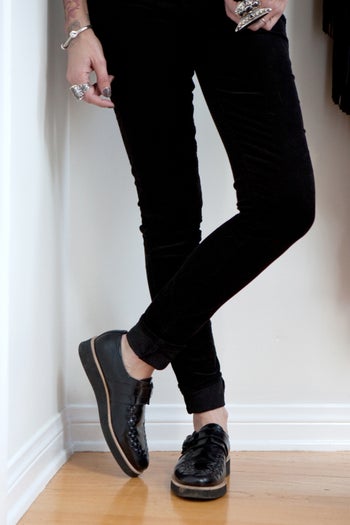 Speaking of snow, if you had to give a New Yorker advice on where to shop here in L.A., where would you send them?
"The weekend flea markets (Melrose Trading Post, Rose Bowl, Pasadena City College) are great. Curve Boutique, The Way We Wore, Maxfields, and Des Kohan are some of my favorite local shopping destinations."

Photographed by Maia Harms.
---