An Inside Peek At Los Angeles Ballet's Graceful Beauties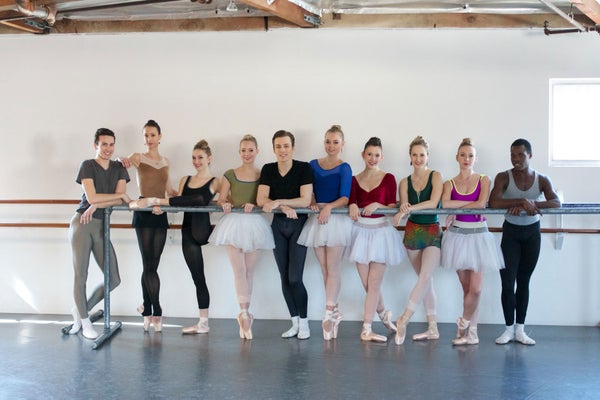 Nicolas de la Vega, Kate Highstrete, Julia Cinquemani, Chloé Sherman, Alexander Castillo, Bianca Bulle, Allyssa Bross, Liz Walker, Molly Flippen, and Christopher Charles McDaniel of Los Angeles Ballet take center stage.

Now in its seventh season, the company was founded in 2004 by co-Artistic Directors Thordal Christensen and Colleen Neary and Executive Director Julie Whittaker. And, beginning March 9th, you can watch these wonders pas de deux and arabesque through the Balanchine Festival 2013, a two-part series celebrating choreographer George Balanchine's work (the performances are followed by in-depth chats about the master).
---