Cozy Up With These 10 Tomes From NYC's Coolest Rare-Book Dealer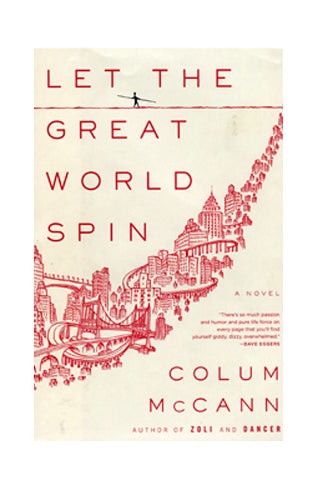 Let The Great World Spin by Colum McCann
"McCann weaves together the fictional stories of four New Yorkers whose lives have all been changed on the same day in August 1974 — the day the infamous Philippe Petit walked across a tightrope between the Twin Towers. McCann crafts an unexpected masterpiece set in 1970s Manhattan."

Let The Great World Spin, $60, available at The Royal Mandelbaums.
---