Should You Buy Stock In Your Favorite Brands?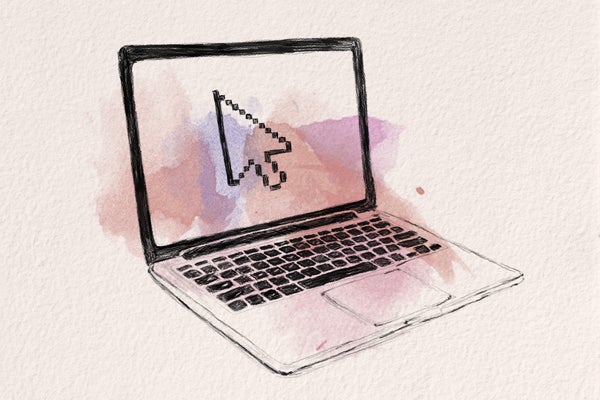 "Play" the Market
Instead of stressing, have fun! "Set aside a small amount of money to play with," Cole says. "Go in with the knowledge that you might lose it, but it will be a learning experience that could be even more valuable than a purse."

If the possibility of losing money makes you sweat, she suggests trying a website like We Seed, which lets you pretend-invest in stocks and track their performance — without actually putting your year-end bonus on the line.

If you're going to invest for real, be cool. Don't check the market performance every day — you'll freak out, sell at the wrong time, and lose money. While all stocks bounce up and down from month to month, over the long term they're more likely to go up. For tax purposes alone, you should hold each stock or fund for at least a year.
---