How To Wear Tights Without Sweating Your Ass Off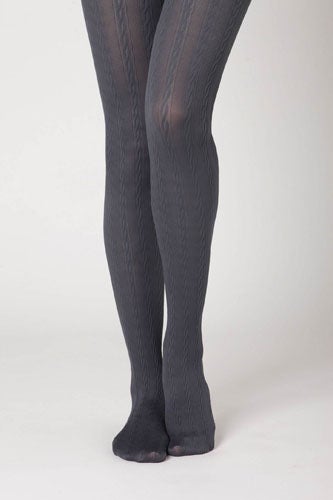 Watch The Material, Girl
While our Northerner counterparts are looking for wool and fleece tights, you should not. The lighter the better! Go for something that is a little more sheer. According to New York magazine, some of the lightest pairs on the market are sold at Forever21.

Photo: Via Anthroplogie.
---