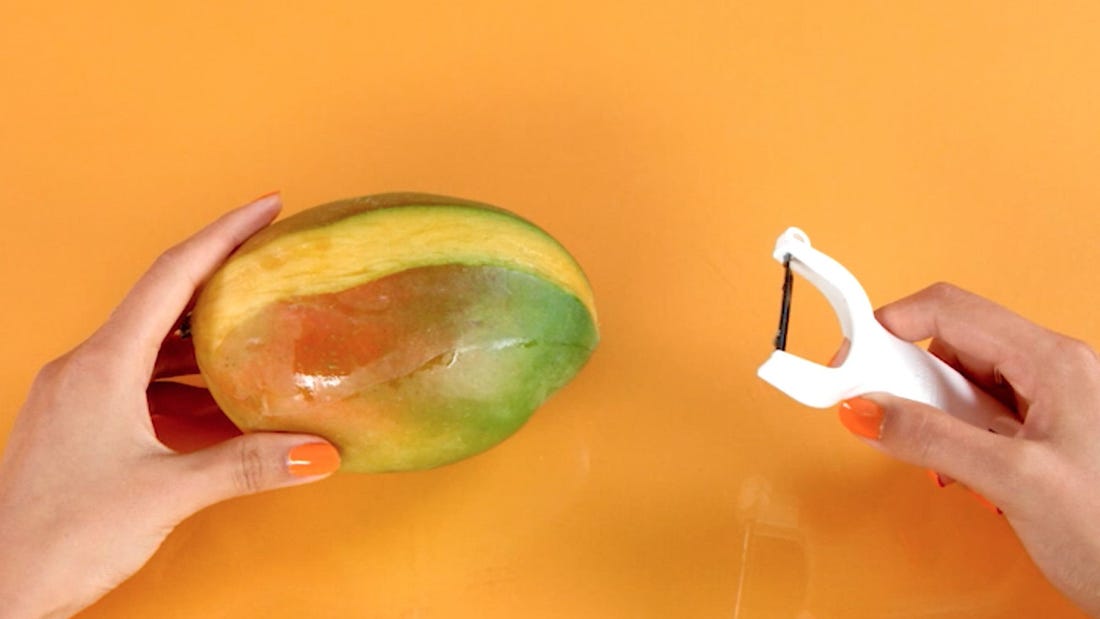 A Cut Above
Pizza So Good You Won't Believe It's Healthy
See more about this Episode
Whether it's the house special at a local Italian spot or the perfectly personalized slice at the top of your Seamless saved favorites list (extra peppers and skip the onions, please), we all have a go-to pizza. But, there's something uniquely satisfying about cooking one up yourself — especially one you
know
is made with wholesome ingredients.
With that in mind, we turned to
Weight Watchers
for a recipe so easy that it's accessible even to those of us whose oven knobs are covered in dust and so quick to prep that we can do it between episodes of
Better Call Saul.
Oh, and did we mention it incorporates some majorly healthy hacks? Have it solo after a long day of work, or make it for a dinner party and serve single slices as appetizers. But, consider yourself warned: You might not ever want to cook anything else.
Step 1: Preheat oven to 425°F, and coat baking sheets with cooking spray.
Step 2: Place one or two tortillas on each baking sheet.

Step 3: Using a cheese grater, shred 3/4 cup Gouda. Set aside.

Step 4: Peel and chop 1/2 red onion into thin slivers. Set aside.

Step 5: Chop up 1/2 cup fresh cilantro. Set aside.

Step 6: Using two forks, shred 1 cup chicken breast and set aside.

Step 7: Measure out 1/2 cup barbecue sauce.
Step 8: Toss chicken and barbecue sauce in a bowl. Coat well.

Step 9: Divide the mixture among tortillas.

Step 10: Sprinkle on cheese and onions.
Step 11: Bake pizzas until cheese is melted and bottoms of tortillas are lightly browned, about 5 to 7 minutes.

Step 12: Sprinkle cilantro evenly on each tortilla.

Step 13: Slice each pizza into four wedges and serve.

About A Cut Above
We bring you all the food hacks that will make your next dinner party, feast for one, or last-minute breakfast scramble a success.