Meet 8 Of S.F.'s Star Stylists And Peek At Their Rad Wardrobes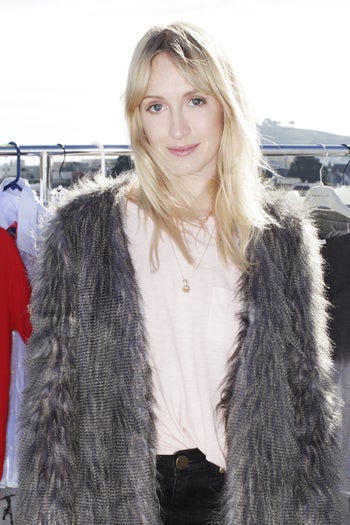 Who are some of your favorite designers and brands?
"Elizabeth and James and Acne are my day-to-day. Stella McCartney, Vanessa Bruno, Valentino, LOVER, and Isabel Marant are designers with just the perfect combination of elegance, taste, and edge. I just bought a Valentino wedding gown, which I am giddy to wear in June!"

What's one item in your collection you could never do without?
"I will never grow tired of a good pair of black skinny jeans, currently mine are Elizabeth and James. I could never do without my array of thrift-store finds I have collected over the years. Some of my favorite items I found for less than $4 — I mix these in with designer pieces every day."

If you weren't styling, what else would you be doing?
"When I am not styling I am doing art direction and working on launching my own clothing line this year, called GUNDLACH. Before I die, I would like to have my photography or styling work hanging in a museum."
---