One Girl, Four Looks: DJ Chess Hubbard's Eclectic Style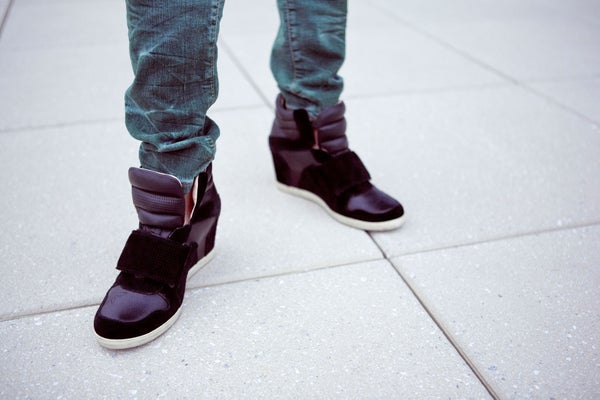 What is something you'd never be caught dead wearing and why?

"Anything that features a huge designer logo/brand name. If it's not part of a bigger design or pattern — and is just to show people you are wearing that particular brand — it's beyond tacky."
---