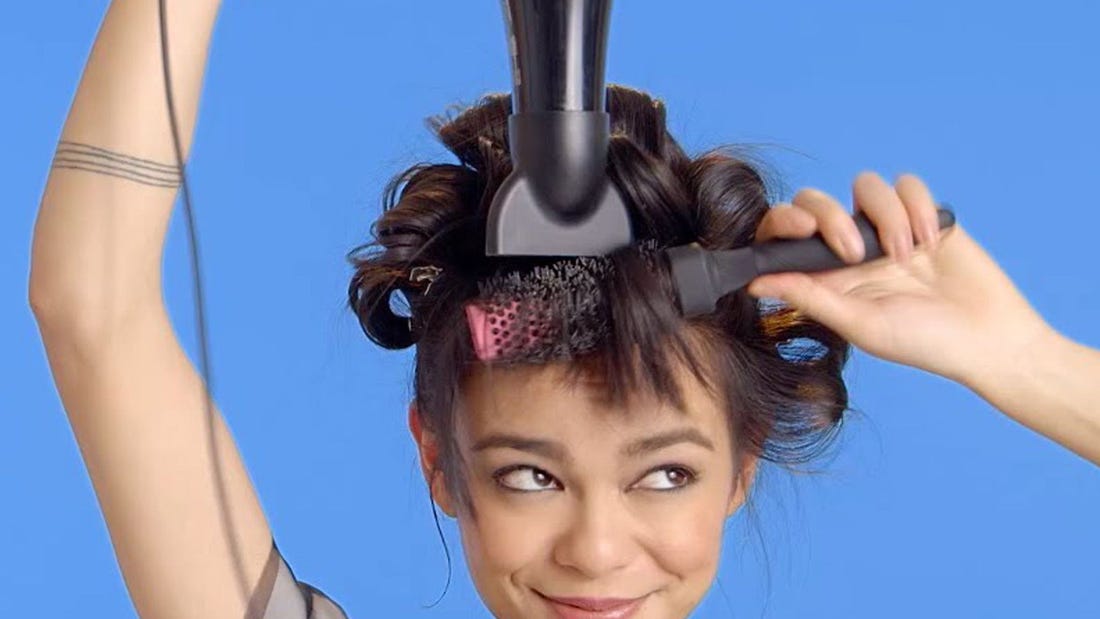 Beauty Prep School
Layer Your Shadows For A Truly Eye-Catching Look
See more about this Episode
The trick to mixing these two textures successfully is all about the application. Watch the video to see just how to do it — you'll be seriously amazed (and stoked) at just how easy it is to do. Bonus (as if you needed one): Layering can also actually make your shadow stay in place longer, as the powder will set the cream and lock it in place. We love a good win-win scenario.
About Beauty Prep School
Here are step-by-step video tutorials to help you pull off the latest beauty trends.