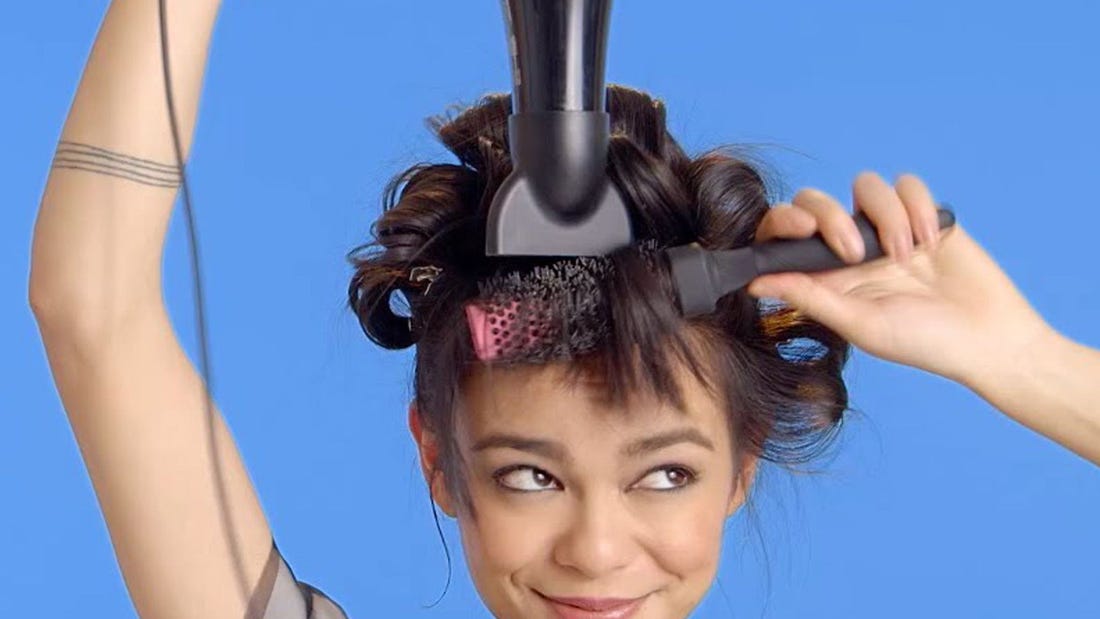 Beauty Prep School
How To Tease Your Hair: The Backcombing Basics
See more about this Episode
You know how some girls just seem to have that big-hair thing down pat? And, how they get insane amounts of volume without seeming over-the-top? Well, get ready — because you're about to become one of them. Teasing your hair is the easiest way to create height, and if prior attempts have created a mess of tangles, good news: It doesn't have to be that way. Here, learn how to tease your hair the right way. After all, it just takes a little effort to create a, ahem, big impact.
Photographed by Amelia Alpaugh.
About Beauty Prep School
Here are step-by-step video tutorials to help you pull off the latest beauty trends.