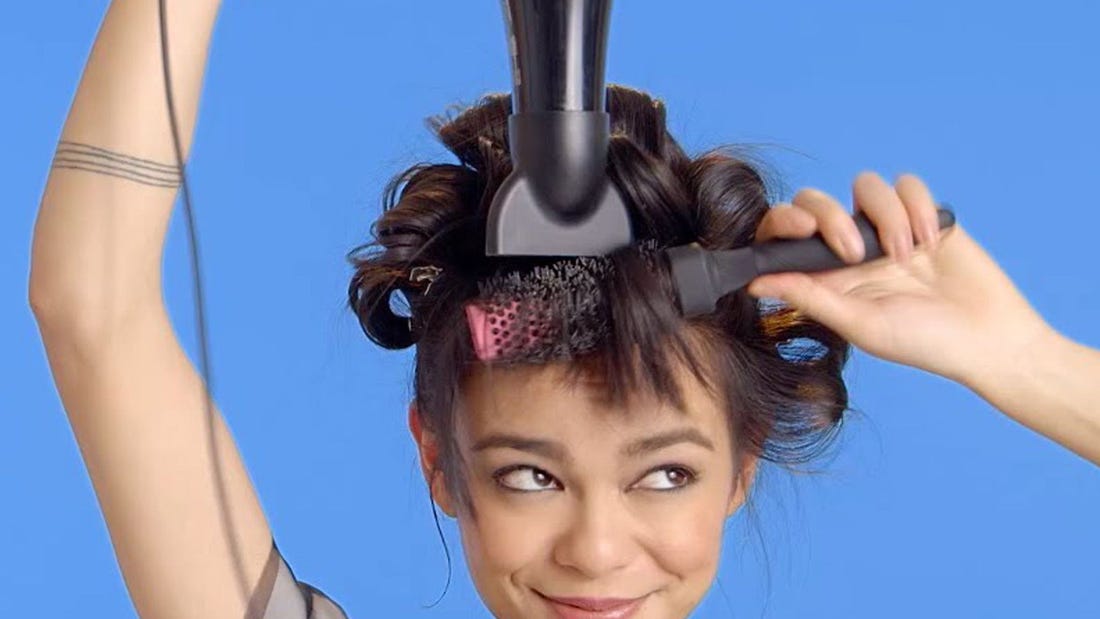 Beauty Prep School
Smoky Eyes: The Beginner's Step-By-Step Guide
See more about this Episode
Ah, the smoky eye. Is there any makeup look so admired, so sultry, yet so intimidating to a beauty newbie? But, while a multi-tonal eye may look complex, the steps are actually simple. You'll need a couple of eyeshadows, an eyeliner, a fluffy makeup brush, and a firmer brush. (See, that's not too much, is it?) Then, it's all about technique.
Consider this tutorial a crash course in mastering this dramatic beauty look once and for all. With a bit of practice, you'll have a simple smoky eye that'll have your friends convinced you're a bonafide makeup artist. (We won't tell on you if you don't tell on us.)
About Beauty Prep School
Here are step-by-step video tutorials to help you pull off the latest beauty trends.