Azealia Banks Breezes Through New Track "Count Contessa"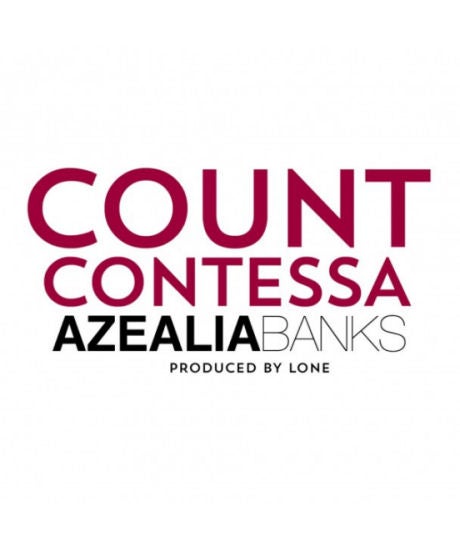 We've been waiting on Azealia Banks' forever-delayed debut album, Broke With Expensive Taste for eons. In fact, it's been so long, that its status has started to feel mythological. There's still no signs of it within earshot, but at least she's still keeping us bated with fresh, addictive tracks. Fresh out now is "Count Contessa," a breezy dance track that hypes that same kind of 90s house revivalism that makes Disclosure's singles so inviting. "Muscle mic won't protect ya," Banks purrs charismatically. Produced by Lone, it maintains the oceanic feel of her 2012 mixtape, Fantasea and hints at its successor, Fantasea II: The Next Wave, which Banks says she'll unveil in July 2014. Take a listen below.
Azealia Banks Drops New Track "Count Contessa"