Breaking: Jonathan Adler Opens Today!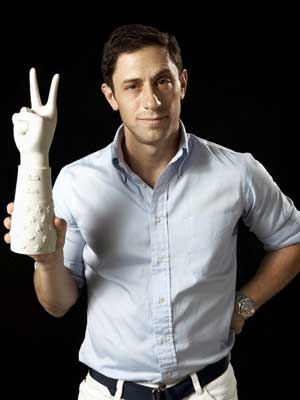 It feels like we've been anticipating the new
Jonathan Adler
store in Georgetown for months now, but all that waiting was worth it. The
store quietly opened today
(30 minutes ago, to be exact), and is fully stocked and ready for your holiday shopping needs. Happy, punchy colors and prints? Done. Perfectly eclectic vignettes to inspire an apartment makeover? Check.
Jonathan Adler, 1267 Wisconsin Avenue NW; no phone.
Photo: Courtesy of Jonathan Adler
Jonathan Adler Washington DC Store Opens Today