Model Coco Rocha's 4 Runway-Ready Looks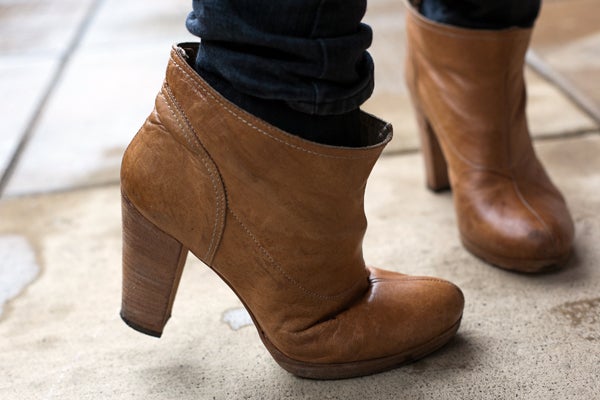 How would you define a "supermodel?"
"Oh this is one of my favorite topics! These days, everyone is labeled a supermodel. It has become one of those horribly overused and over-applied words like 'fashionista,' and it drives me insane! Some 14-year-old-girl opens a show. and all of a sudden she's being called a supermodel now? 

Here are my three rules to find out if you're a supermodel: 

1) If you're the first one to call yourself a supermodel, you're not!
 2) If you don't have a magazine cover older than 10 years, you're not! 
3) If you have to say your second name for people to know who you are, you're not!"
---